Prime Minister Plays Ball with the Constitution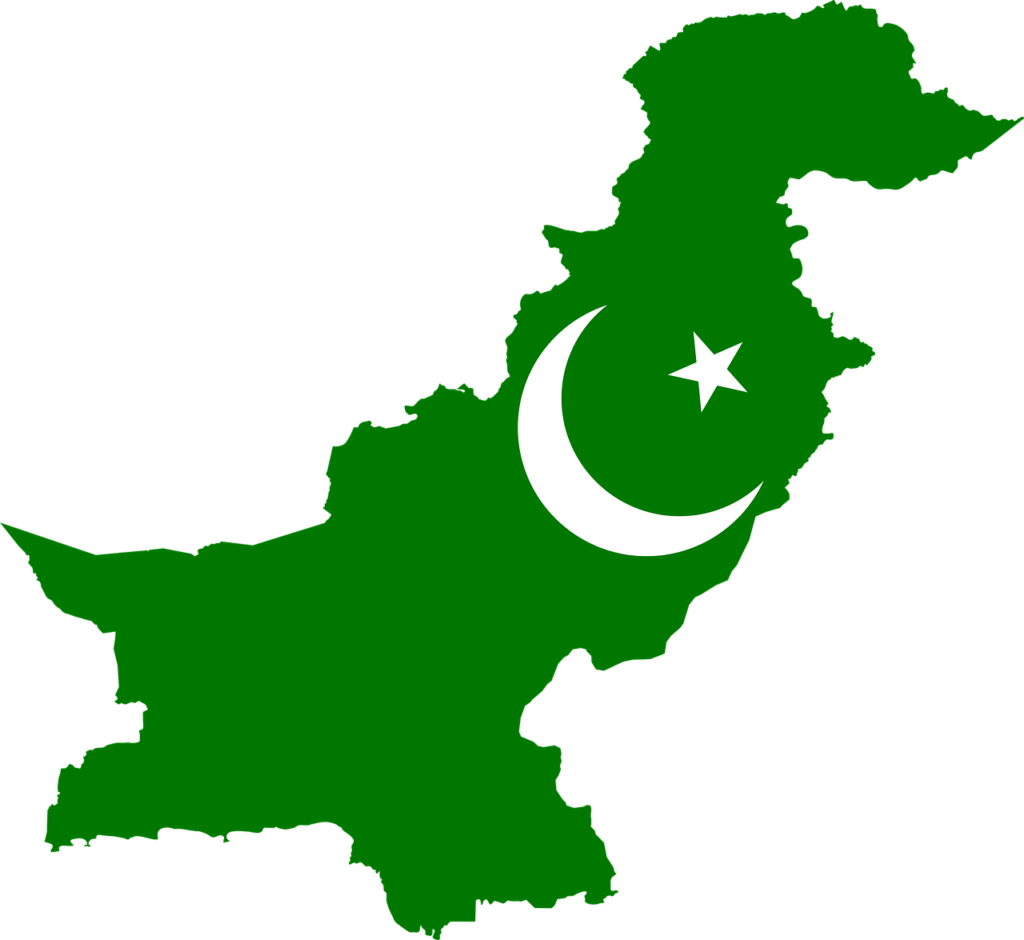 It appears the wrangling over Article 63A will eventually land in the Pakistan Supreme Court because PM Khan vows to fight at all fronts. Read the original article in JURIST.
Additional Observations
The right to vote in a no-confidence resolution is not a party right but the right of the legislator.
If the ruling party with a majority in the National Assembly controls its MNA's votes, the no-confidence resolution turns into a meaningless constitutional provision and converts the Prime Minister into an irremovable official until the next general election. No parliamentary democracy in the world allows such an outcome.
April 2, 2022. PM Khan uses the unfortunate language in condemning the opposition leaders. The language of "traitors" suits autocracy, not parliamentary democracy.
April 3. A few members of the Pakistan government conspire to subvert the Pakistan Constitution. Under a prewritten script, the Pakistan National Assembly is dissolved within a few minutes after the session begins. Under the preplanned script, the law minister briefly asserts that the no-confidence resolution is prompted by the US. Reading a prewritten order, the presiding officer rules that the no-confidence motion is unconstitutional. Within seconds, in a prerecorded brief speech, the PM requests the President to dissolve the NA. Within the next few minutes, the President dissolves the NA. This was all pre-planned. This is the subversion of the Pakistan Constitution. Imran Khan shall be disqualified for life from the NA, as he should be.
April 3. The Pakistan Supreme Court must reverse the Deputy Speaker's ruling in a day or two and revive the National Assembly.
April 4. The Pakistan Supreme Court cannot waste time restoring the constitutional order. This is a serious and most obvious deviation from the constitution. Presently, there is no government, no cabinet.