Law Firm Services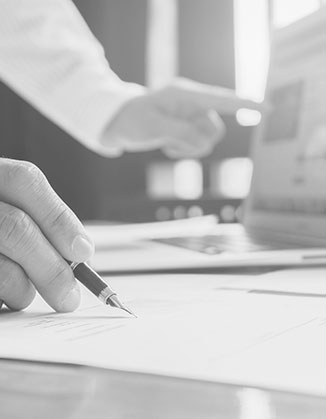 Transactional Work
We offer expert advice on business and commercial transactions. We draft and review contracts and provisions for dispute resolution.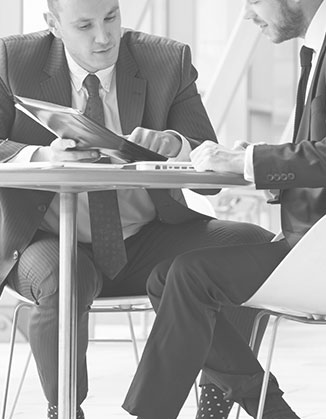 Consultation Services
We offer consultation services and second opinions to businesses and governments on a range of legal matters including international trade, arbitration, and dispute resolution.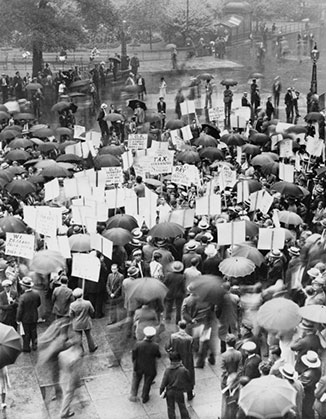 Civil Rights Litigation
We litigate your rights, claims, and counterclaims in state courts and in federal courts. Assert your civil rights and human rights. We fight discrimination in all forms.