Law Firm Undertakings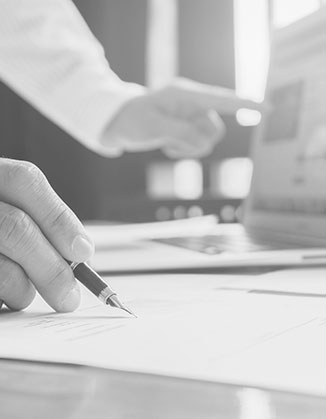 Transactional Work
We offer expert advice on business and commercial transactions.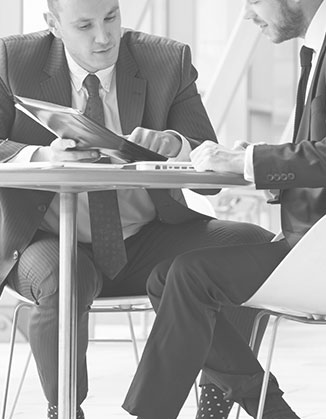 Expert Opinion
We offer expert opinion and a second opinion on legal matters to answer your questions.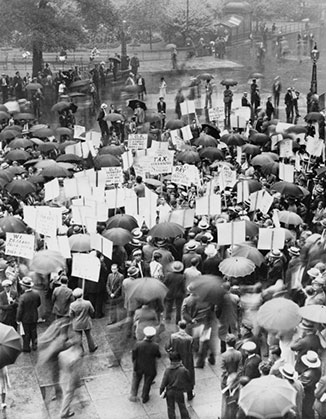 Civil Rights Litigation
We litigate your rights, claims, and counterclaims in state courts and in federal courts. Assert your civil rights and human rights. Fight discrimination. Cover your losses suffered in lower courts through the appeal process. Protect your winnings if your opponent appeals.